keyboard_arrow_down
keyboard_arrow_down
keyboard_arrow_down
Select Your Vehicle
Choose a Year for your vehicle
Power Liftgate Actuator
Showing 1 – 10 products of 10 products



Cardone
Reman. Power Liftgate Actuator - 2009 Saturn Outlook Power Liftgate Actuator Cardone
Reman. Power Liftgate Actuator
Remanufactured Power Liftgate Actuator
Product Attributes:
Features and Benefits:

All Critical Components Are Tested To Guarantee Like-new Performance.

All Replacement Components Are O.e. Quality.

Critical Components Are Re-soldered To Ensure Superior Electrical Connections, Eliminate Intermittent Failures And Extend Product Life.

On Gm Applications Where Pulse Boards Are In Place They Have 100% Reflowed Solder Joints To Improve Reliability And Ensure Secure Connections.

Original Design Weaknesses Are Corrected To Make A Longer Lasting Part.

Unit Is Completely Disassembled, Cleaned And Examined For Wear And Breakage.

Units Are Computer Tested, Both As Sub-assemblies And As Complete Units To Ensure Reliability.

Worn Out, Missing Or Non-functioning Components Are Replaced With New Or Rebuilt Components.
Fitment: Vehicle
2009 - Saturn Outlook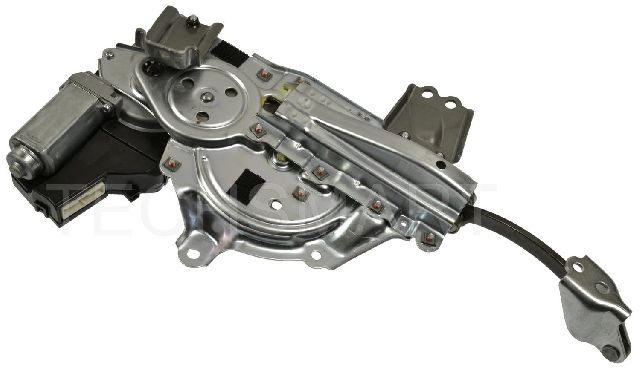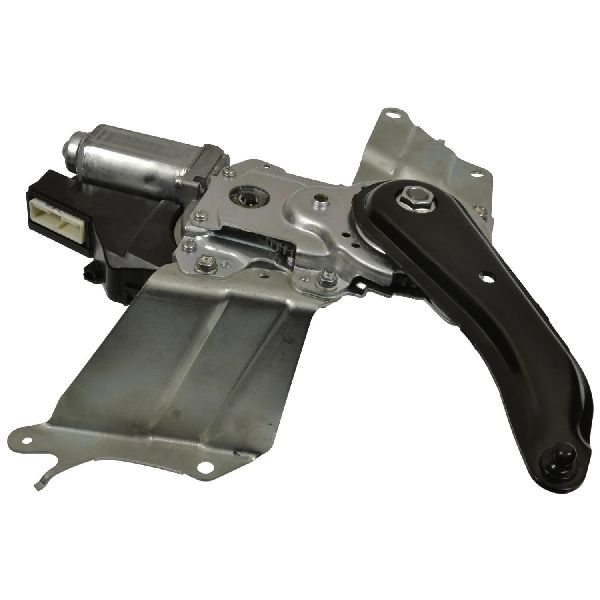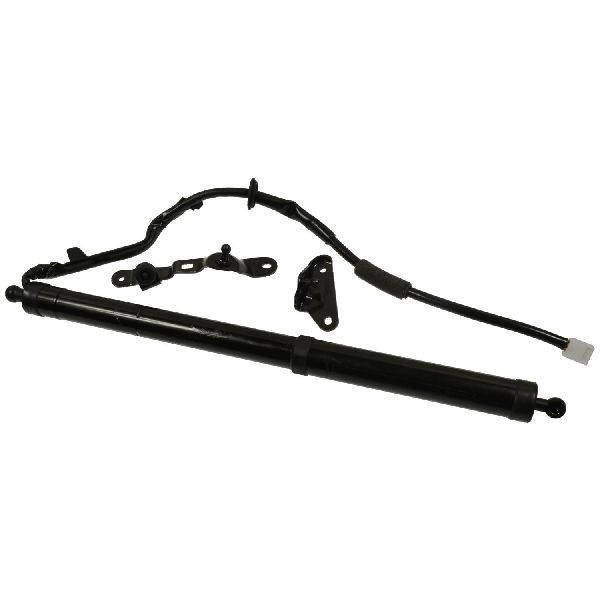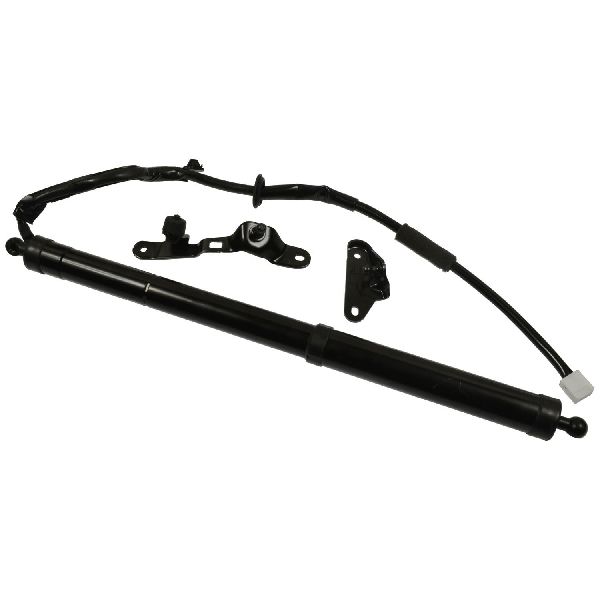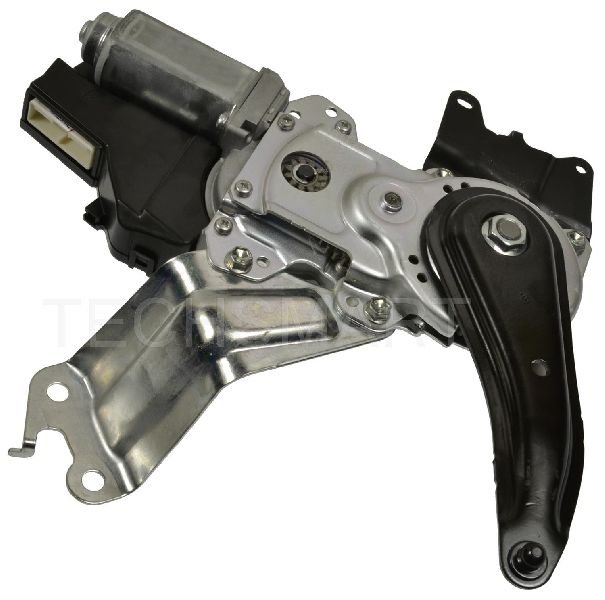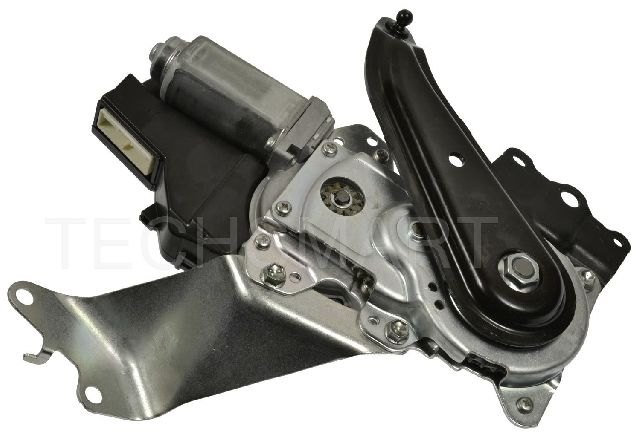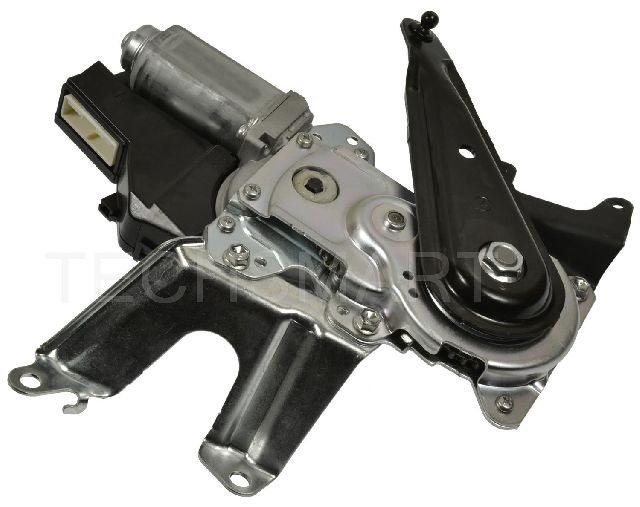 Showing 1 – 10 products of 10 products