keyboard_arrow_down
keyboard_arrow_down
keyboard_arrow_down
Select Your Vehicle
Choose a Year for your vehicle
Part Name
Category
Year
Make
Model
Brand
Engine
Submodel
Transmission
Filter
Part Name
Category
Year
Make
Model
Brand
Engine
Submodel
Transmission
Ignition Control Module Connector
Showing 1 – 10 products of 274 products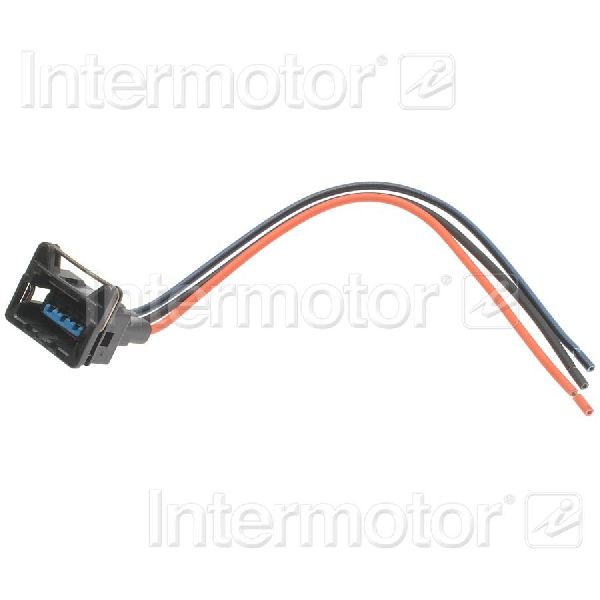 Standard Ignition
1992 Asuna Sunrunner Ignition Control Module Connector Standard Ignition
Barometric Pressure Sensor Connector
Suggested Purchase Quantity: 6 Most jobs typically require 6 of this item.
Product Attributes:
California Proposition 65:

Warning: This Product Contains A Chemical Known To The State Of California To Cause Birth Defects Or Other Reproductive Harm.

Connector Gender:

Female + Male

Connector Quantity:

1

Harness Length - inches:

7"

Terminal Gender:

Female

Terminal Quantity:

3

Terminal Type:

Pin Socket

Wire Quantity:

3
Fitment: Vehicle
1992 - Asuna Sunrunner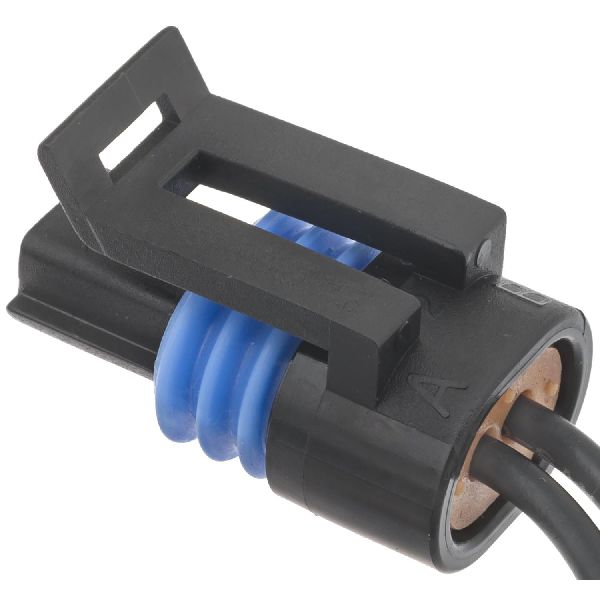 Standard Ignition
1991 Geo Storm Ignition Control Module Connector Standard Ignition
Air Charge Temp Sensor Connector
; Multiple Connectors Required Black and Blue 2 Term. Female
Suggested Purchase Quantity: 4 Most jobs typically require 4 of this item.
Product Attributes:
Connector Gender:

Female

Connector Quantity:

1

Connector Shape:

Oval

Terminal Gender:

Female

Terminal Quantity:

2

Terminal Type:

Blade

Wire Quantity:

2
Fitment: Vehicle
1991 - Geo Storm