keyboard_arrow_down
keyboard_arrow_down
keyboard_arrow_down
Select Your Vehicle
Choose a Year for your vehicle
Part Name
Category
Year
Make
Model
Brand
Filter
Part Name
Category
Year
Make
Model
Brand
Fuel Shut-Off Solenoid Connector
Showing 1 – 6 products of 6 products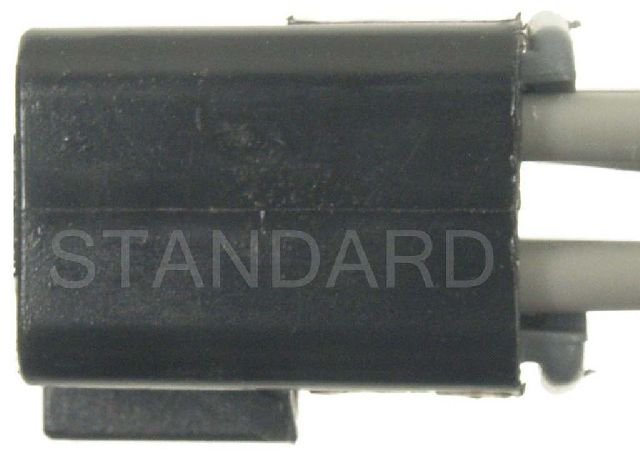 Standard Ignition
2000 GMC Savana 1500 Fuel Shut-Off Solenoid Connector Standard Ignition
A/C and Heater Switch Connector
Black Finish 8 Term. Female
Suggested Purchase Quantity: 2 Most jobs typically require 2 of this item.
Product Attributes:
Contents:

Includes Butt Splices

Terminal Gender:

Female

Terminal Type:

Blade Terminals
Fitment: Vehicle
2000 - GMC Savana 1500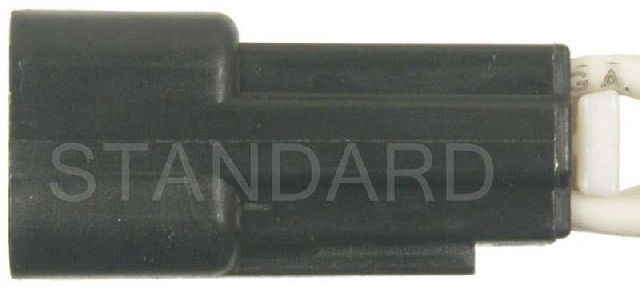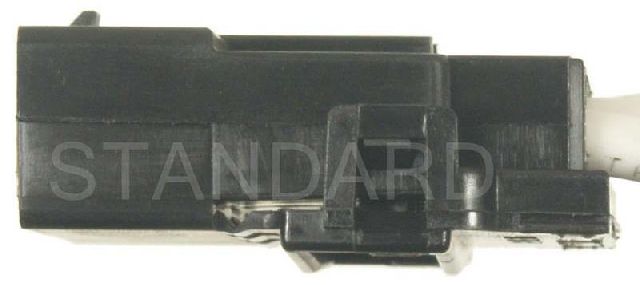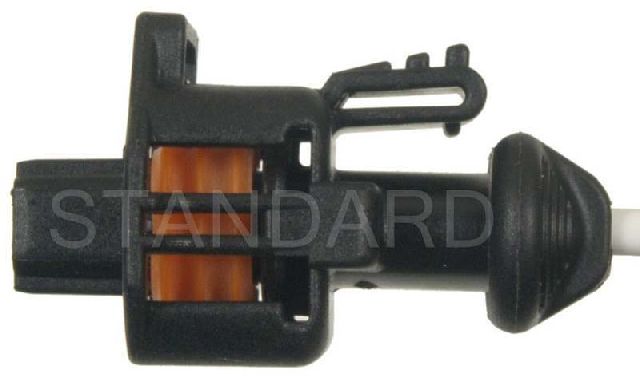 Standard Ignition
2008 Cadillac CTS Fuel Shut-Off Solenoid Connector Standard Ignition
Air Charge Temp Sensor Connector
Black and Orange 2 Term. Female
Suggested Purchase Quantity: 8 Most jobs typically require 8 of this item.
Product Attributes:
Contents:

Includes Butt Splices

Harness Length - inches:

16"

Terminal Gender:

Female

Terminal Type:

Blade
Fitment: Vehicle
2008 - Cadillac CTS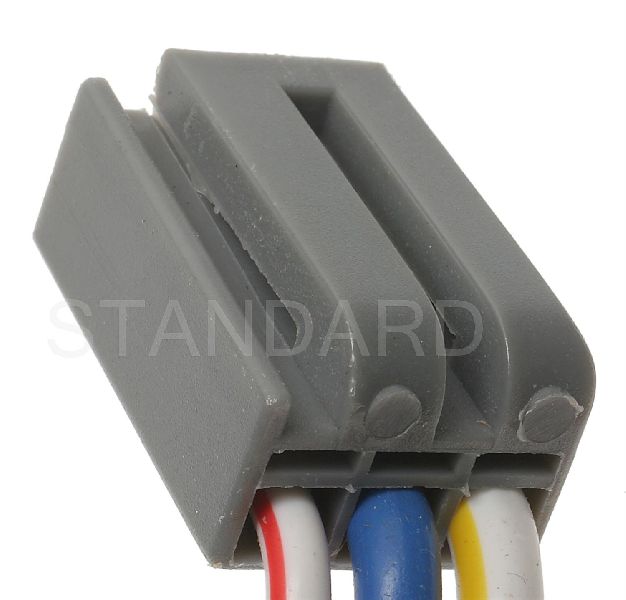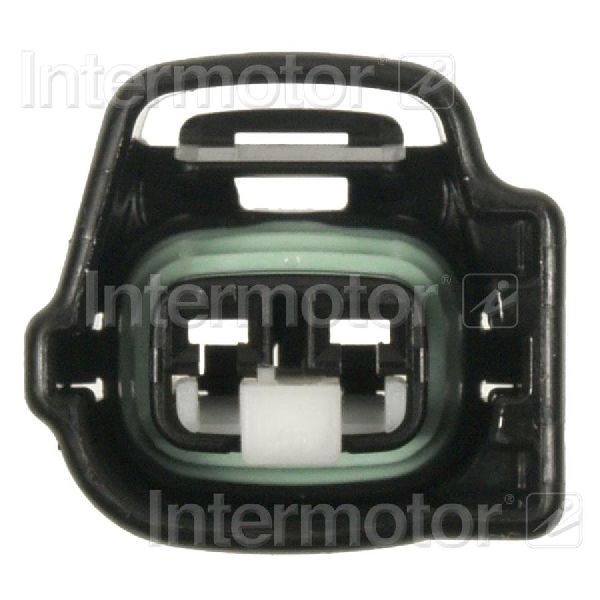 Showing 1 – 6 products of 6 products