keyboard_arrow_down
keyboard_arrow_down
keyboard_arrow_down
Select Your Vehicle
Choose a Year for your vehicle
Enthusiast Book
Showing 1 – 2 products of 2 products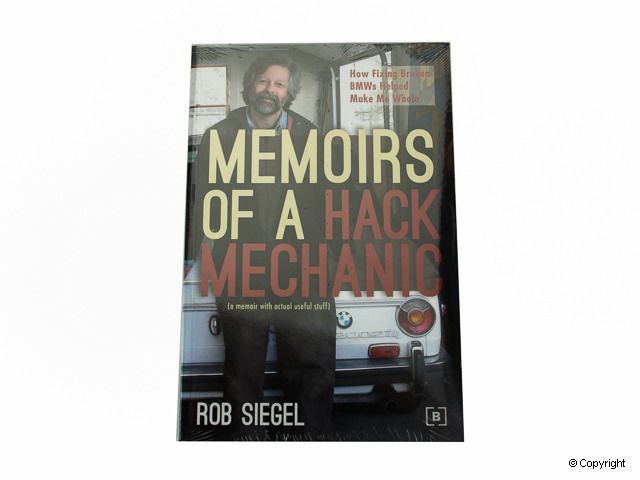 Bentley
1974 BMW 2002tii Enthusiast Book Bentley
For over 25 years Rob Siegel has written a monthly column called "The Hack Mechanic" for the BMW Car Club of America's magazine Roundel. In Memoirs of a Hack Mechanic, Rob Siegel shares his secrets to buying, fixing, and driving cool cars without risking the kids' tuition money or destroying his marriage.
Fitment: Vehicle
1974 - BMW 2002tii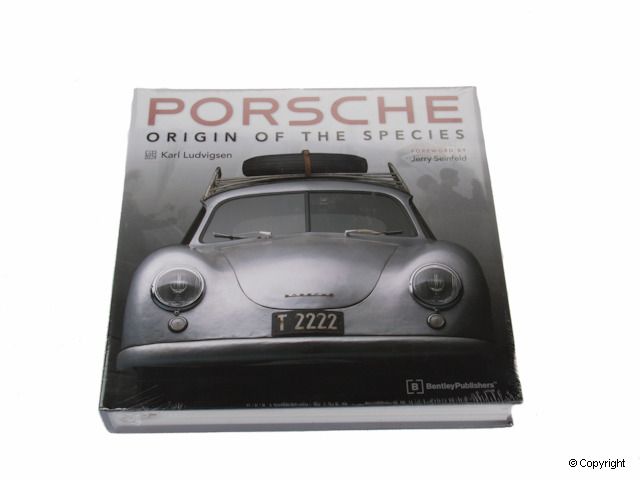 Bentley
2011 Porsche Cayman Enthusiast Book Bentley
Porsche?Origin of the Species, an in-depth exploration by the eminent automotive historian Karl Ludvigsen into the specific influences and circumstances thatbrought forth the first Porsche-badged sports cars.
Fitment: Vehicle
2011 - Porsche Cayman
Showing 1 – 2 products of 2 products