keyboard_arrow_down
keyboard_arrow_down
keyboard_arrow_down
Select Your Vehicle
Choose a Year for your vehicle
Shop By Brand
The following brands are available based on your search
Part Name
Category
Year
Make
Model
Brand
Engine
Filter
Part Name
Category
Year
Make
Model
Brand
Engine
Diesel Fuel Injector Driver Module
Showing 1 – 10 products of 10 products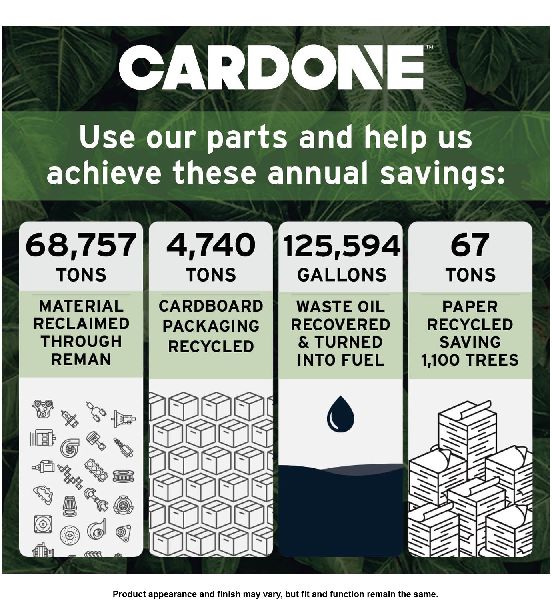 Cardone
Reman. A-1 CARDONE Injector Driver Module - 2000 Ford F750 Diesel Fuel Injector Driver Module 8 Cyl 7.3L Cardone
Reman. A-1 CARDONE Injector Driver Module
Remanufactured Injector Driver Module
Units are pre-programmed at the factory.
Product Attributes:
Connector/Terminal Configuration:

Pin/male

FAQs:

Chrysler Pcm's Identified With A "v" Suffix Will Need To Be Vin Programmed.

Do All Chrysler Power Train Control Modules (pcm) Need Vin Programming?

Do All Ford Vehicles Require A Passive Anti Theft System (p.a.t.s) Reset?

I Replaced The Pcm In My Gm Vehicle. Do I Need To Reset The Passlock Or Passkey Vehicle Anti Theft System (vats)?

No, Not All Ford Vehicles Require A Pats Reset. Check The Pats Chart Found On The Motorcraft Site For Your Application.

Prior To Replacing The Original Ecm/pcm, The Installer Should Determine What Caused The Original To Fail. Common Areas That Cause Failures Are: Poor Grounds And Powers, Bad Wiring Harness, Shorted Solenoids/relays.

The Replacement Ecm For A Ford Vehicle Won't Start The Vehicle. Why?

The Wrong Ecm May Have Been Installed. Verify The Ford Engineering Id Number, Found On The Ecm/pcm, Crosses To The Correct Cardone Number.

What Steps Should I Take To Assure The Original Ecm/pcm Is Causing The Issue?

Yes, There's A 10 Minute Procedure Utilizing A Tech 2 Scanner And A Gm Terminal Subscription. There Is Also A 30 Minute Manual Procedure That Can Be Done Without A Scanner. Refer To An Oe Approved Service Manual For Either Option.

Features and Benefits:

100% Resolder Of Critical Components Ensures Superior Electrical Connections, No Intermittent Failures And Longer Product Life

All Modules Are 100% Tested With Automated Computerized Test Equipment To Ensure Functionality And Reliability

Common Wear Components Are Identified And Replaced 100% To Ensure Reliable Performance

Guaranteed Fit And Function

Meets Or Exceeds O.e.m. Performance

On-car Vehicle Validation Routines Ensure That Modules Meet All Form, Fit, Durability And Performance Requirements

Housing Color/Finish:

Gray

Product Condition:

Remanufactured
| Fitment: Vehicle | Block | Engine | CID | CC |
| --- | --- | --- | --- | --- |
| 2000 - Ford F750 | V | 8 Cyl 7.3L | 444 | - |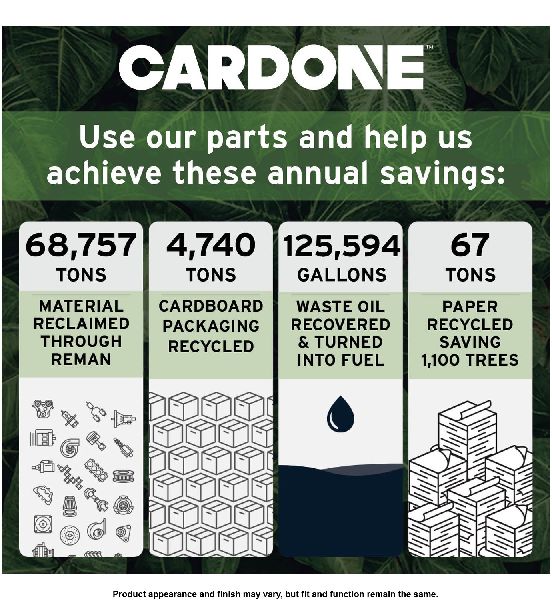 Cardone
Reman. A-1 CARDONE Injector Driver Module - 1994 Ford F59 Diesel Fuel Injector Driver Module 8 Cyl 7.3L Cardone
Reman. A-1 CARDONE Injector Driver Module
Remanufactured Injector Driver Module
Units are pre-programmed at the factory.
Product Attributes:
Connector/Terminal Configuration:

Pin/male

FAQs:

Chrysler Pcm's Identified With A "v" Suffix Will Need To Be Vin Programmed.

Do All Chrysler Power Train Control Modules (pcm) Need Vin Programming?

Do All Ford Vehicles Require A Passive Anti Theft System (p.a.t.s) Reset?

I Replaced The Pcm In My Gm Vehicle. Do I Need To Reset The Passlock Or Passkey Vehicle Anti Theft System (vats)?

No, Not All Ford Vehicles Require A Pats Reset. Check The Pats Chart Found On The Motorcraft Site For Your Application.

Prior To Replacing The Original Ecm/pcm, The Installer Should Determine What Caused The Original To Fail. Common Areas That Cause Failures Are: Poor Grounds And Powers, Bad Wiring Harness, Shorted Solenoids/relays.

The Replacement Ecm For A Ford Vehicle Won't Start The Vehicle. Why?

The Wrong Ecm May Have Been Installed. Verify The Ford Engineering Id Number, Found On The Ecm/pcm, Crosses To The Correct Cardone Number.

What Steps Should I Take To Assure The Original Ecm/pcm Is Causing The Issue?

Yes, There's A 10 Minute Procedure Utilizing A Tech 2 Scanner And A Gm Terminal Subscription. There Is Also A 30 Minute Manual Procedure That Can Be Done Without A Scanner. Refer To An Oe Approved Service Manual For Either Option.

Features and Benefits:

100% Resolder Of Critical Components Ensures Superior Electrical Connections, No Intermittent Failures And Longer Product Life

All Modules Are 100% Tested With Automated Computerized Test Equipment To Ensure Functionality And Reliability

Common Wear Components Are Identified And Replaced 100% To Ensure Reliable Performance

Guaranteed Fit And Function

Meets Or Exceeds O.e.m. Performance

On-car Vehicle Validation Routines Ensure That Modules Meet All Form, Fit, Durability And Performance Requirements

Housing Color/Finish:

Gray

Product Condition:

Remanufactured
| Fitment: Vehicle | Block | Engine | CID | CC |
| --- | --- | --- | --- | --- |
| 1994 - Ford F59 | V | 8 Cyl 7.3L | 445 | - |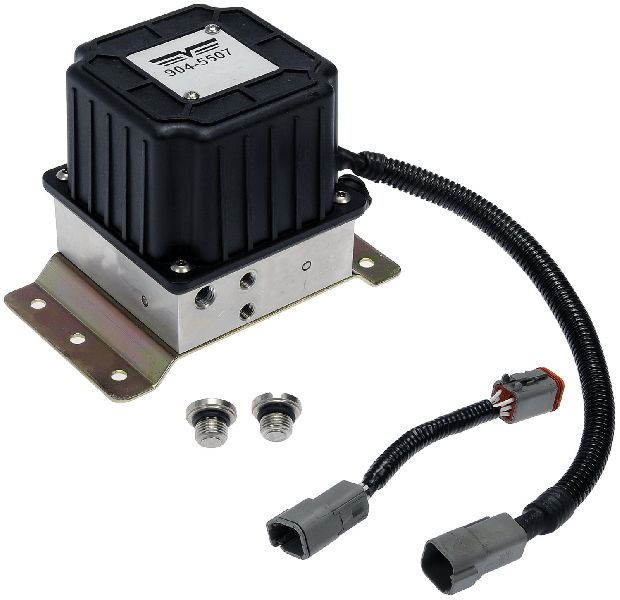 Dorman
2010 Mack MRU Diesel Fuel Injector Driver Module Dorman
Product Attributes:
California Proposition 65:

Warning: Cancer And Reproductive Harm – Www.p65warnings.ca.gov

Connector Gender:

Female

Length:

6 In.

Terminal Type:

Pin

Wire Gauge Measurement:

18 Awg
Fitment: Vehicle
2010 - Mack MRU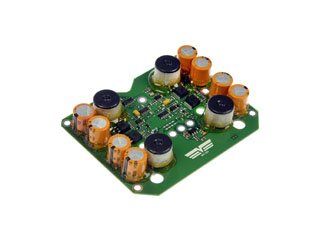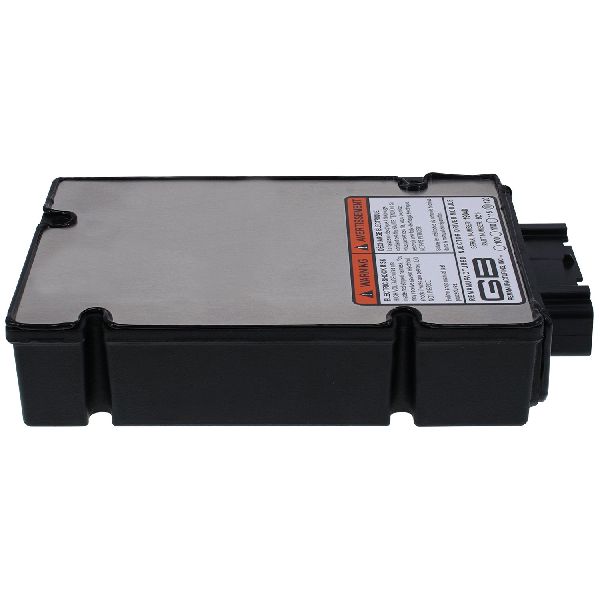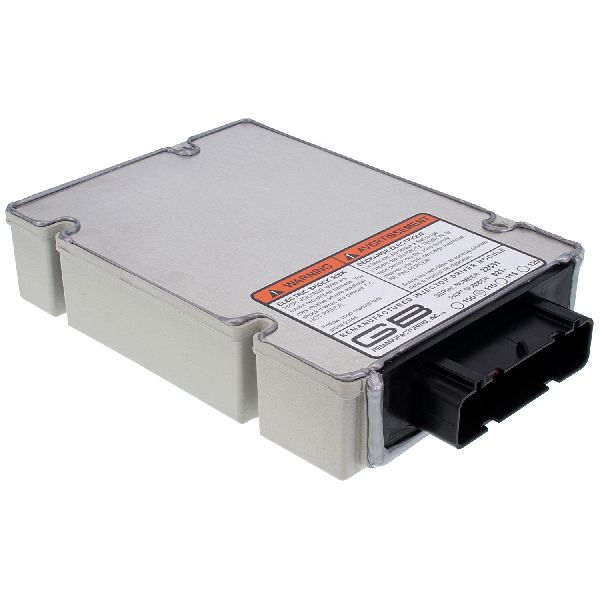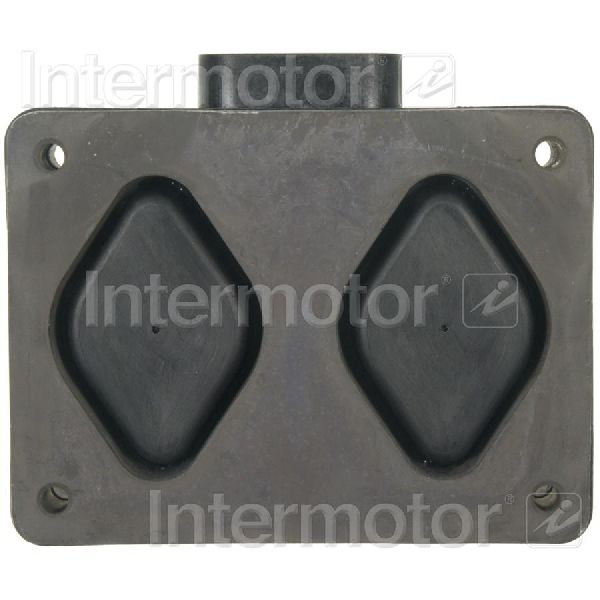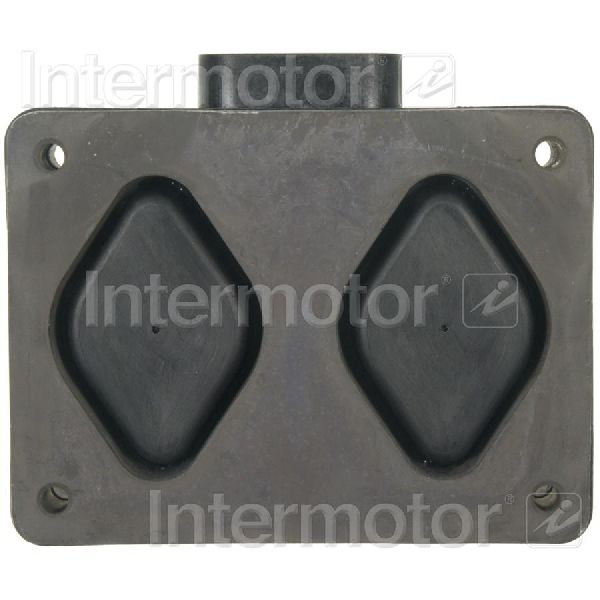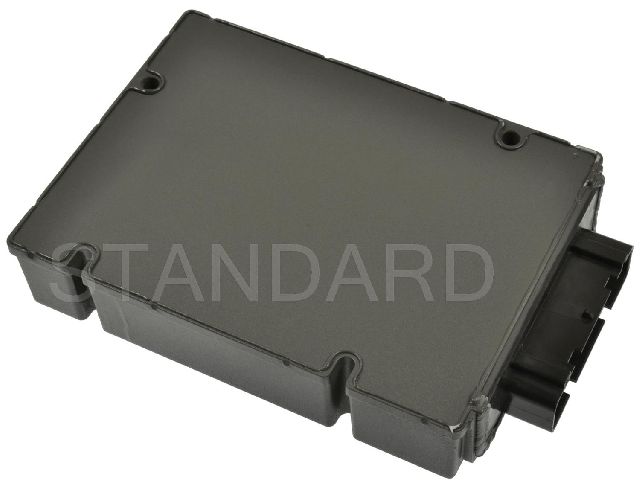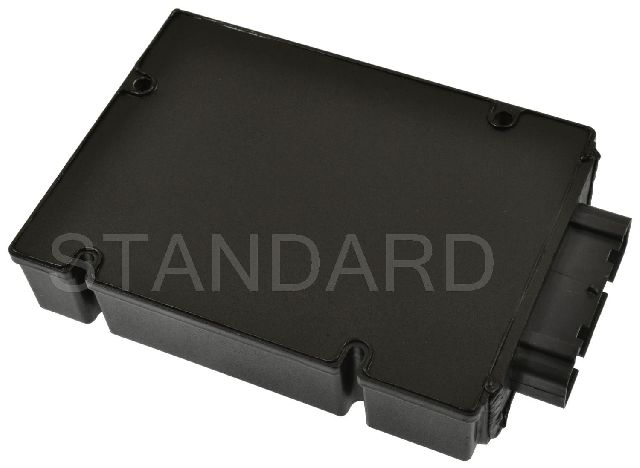 Showing 1 – 10 products of 10 products