keyboard_arrow_down
keyboard_arrow_down
keyboard_arrow_down
Select Your Vehicle
Choose a Year for your vehicle
Shop By Brand
The following brands are available based on your search
Part Name
Category
Year
Make
Model
Brand
Engine
Submodel
Body
Position
Filter
Part Name
Category
Year
Make
Model
Brand
Engine
Submodel
Body
Position
Air Suspension Strut
Showing 1 – 10 products of 293 products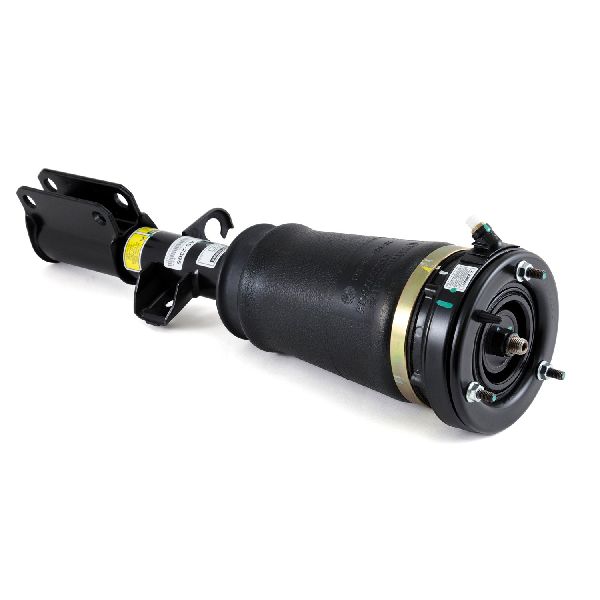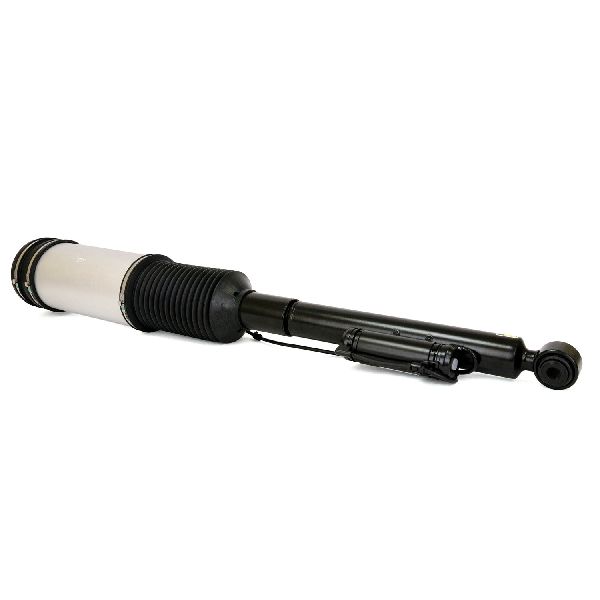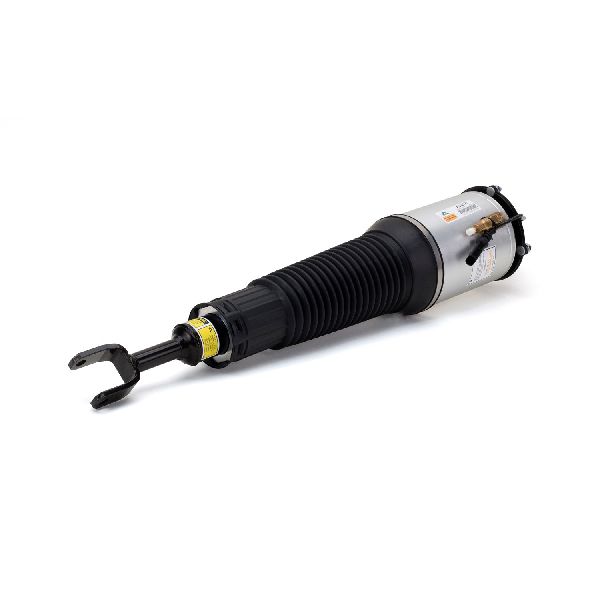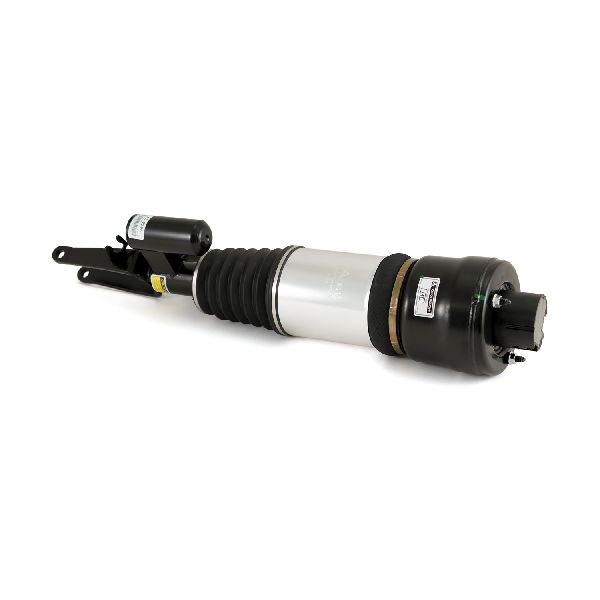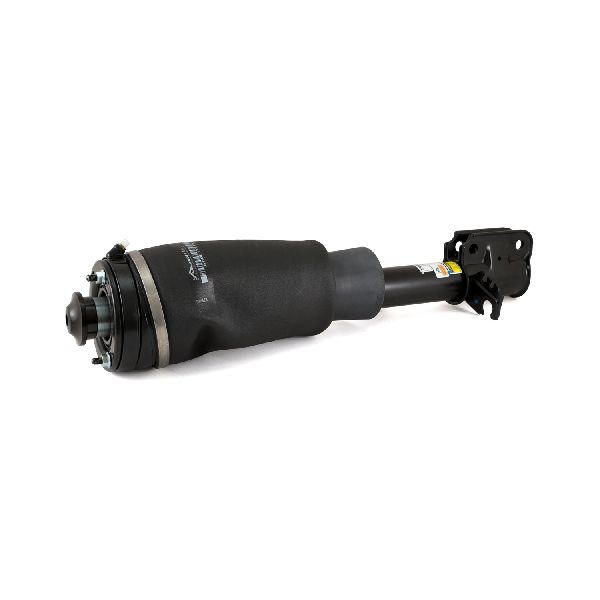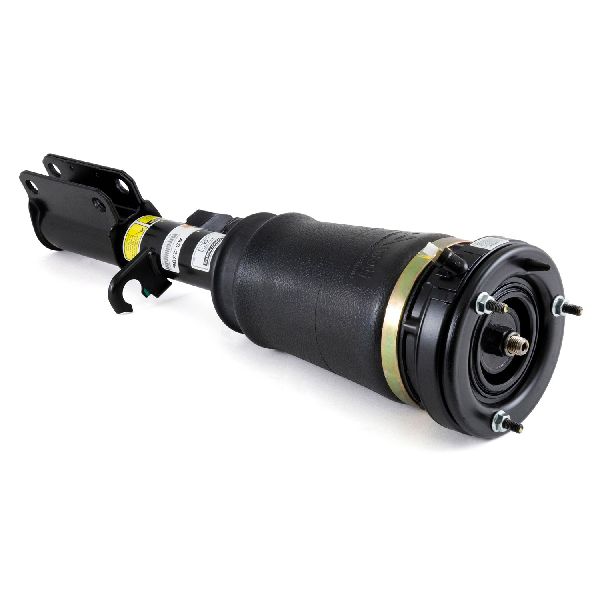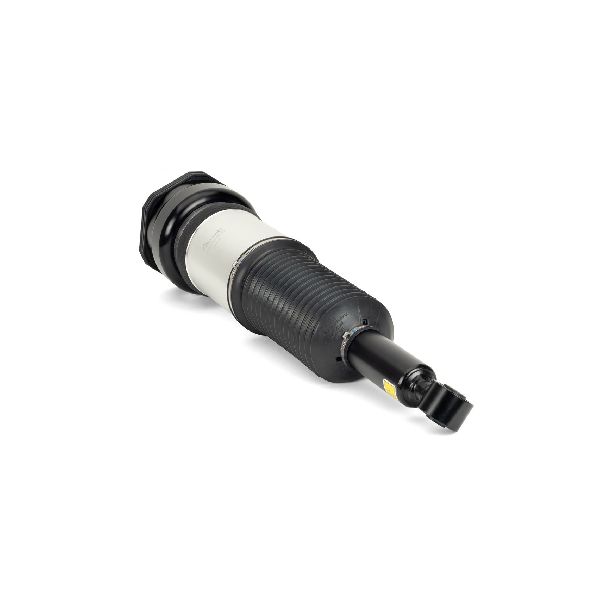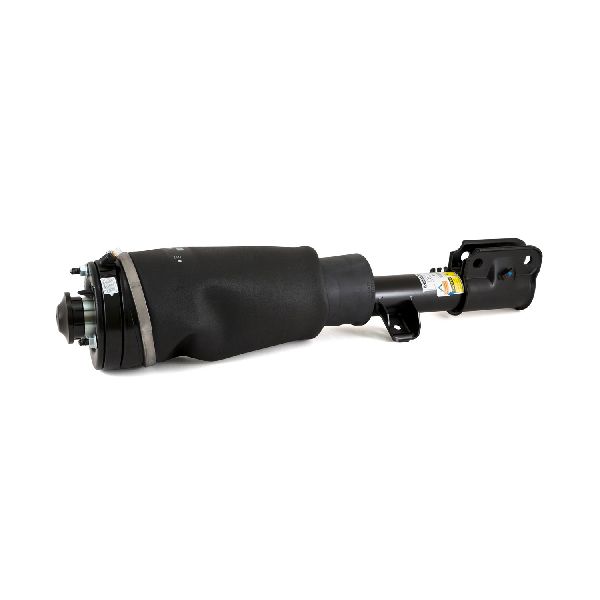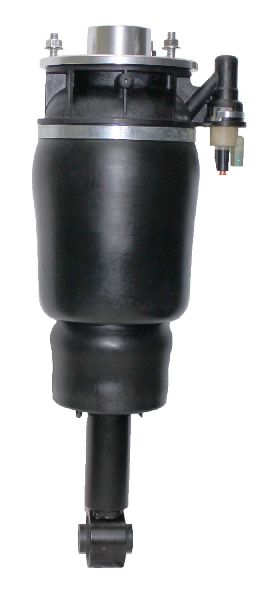 Westar
2006 Lincoln Navigator Air Suspension Strut - Rear Westar
SUSPENSION AIR STRUT
AIR STRUT Complete Unit
Suggested Purchase Quantity: 2 Most jobs typically require 2 of this item.
Product Attributes:
PRODUCT BULLET 1:

Designed To Meet Or Exceed Oem Specifications On Quality, Fit, And Function.

PRODUCT BULLET 2:

All Products Are New, We Do Not Sell Re-manufactured Units

PRODUCT BULLET 3:

Saves Money Over Purchasing From The Oem Dealership.
| Fitment: Vehicle | Position |
| --- | --- |
| 2006 - Lincoln Navigator | Rear |
Showing 1 – 10 products of 293 products